For Current Patients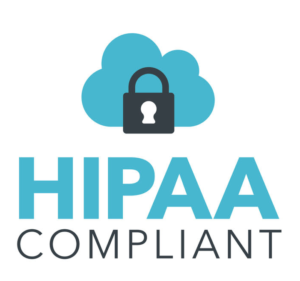 Did you know... A full medical history is required every 3 years! Keeping your medical history up-to-date helps us provide you with the best possible care! You can update your medical history from the comfort of home using our HIPAA-secure online form.
New patient?
Hop over to the Your First Visit page where you will find everything you need to get started at Bolton Family Dental!